Delicious & Healthy Kebabs by Queen Kebab
Here at Queen Kebab we are constantly striving to improve our service and quality in order to give our customers the very best experience.
Queen Kebab opened in Sasebo in 2015. At Queen Kebab you will meet our fantastic team who always strive to deliver an authentic and fresh food experience whether you wish to enjoy your kebabs at the shop, get the meal delivered via Uber Eats or pick-up your takeaway at the shop. We look forward to welcoming you!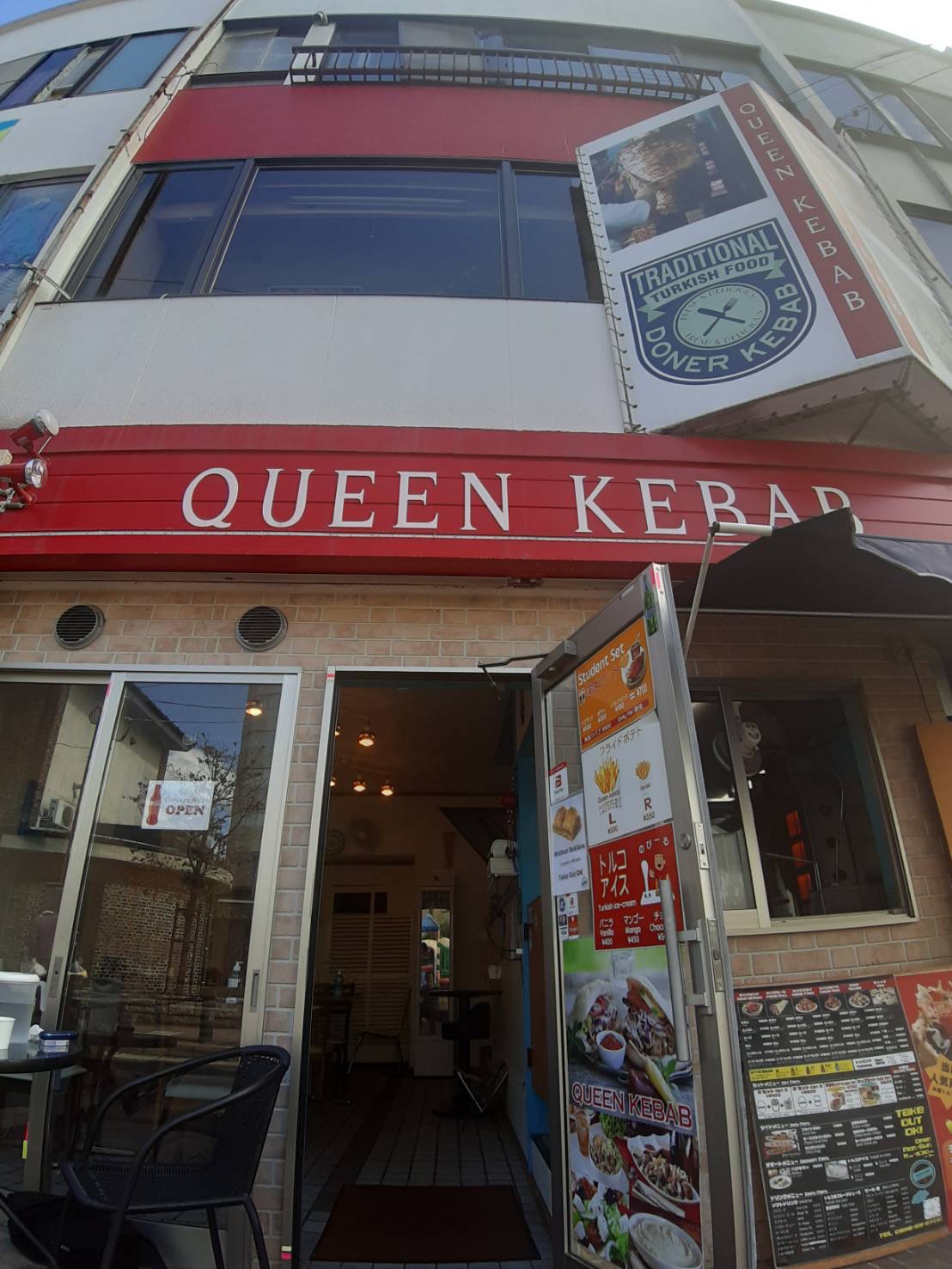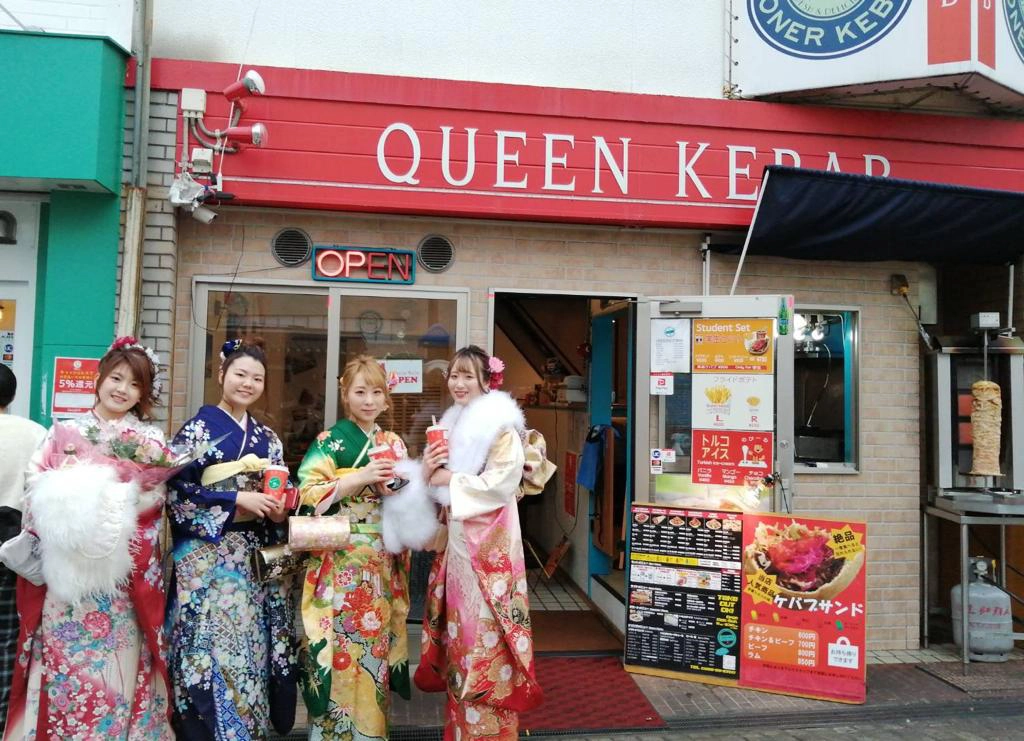 Craving for a tasty kebab?
Enjoy our luscious dishes wherever you want
Your choice of meat, salad & sauce filled in a pita bread.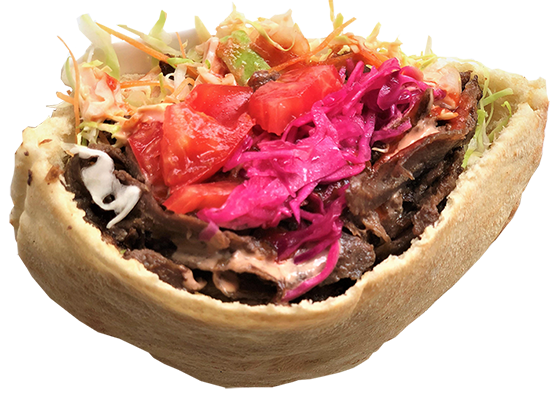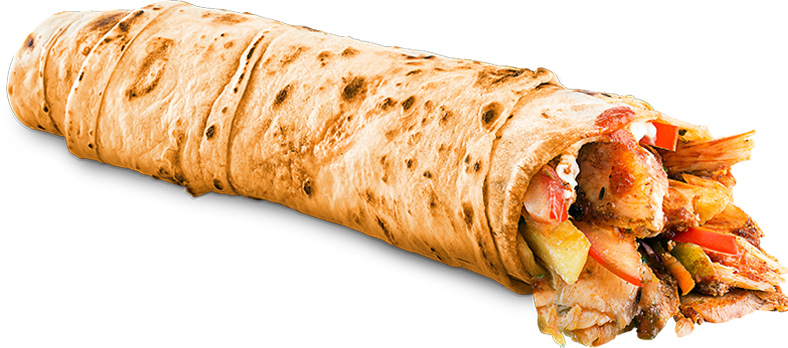 Your choice of meat, salad, sauce wrapped up in a tortilla.
Your choice of meat & sauce on french fries. Sailors' favorite!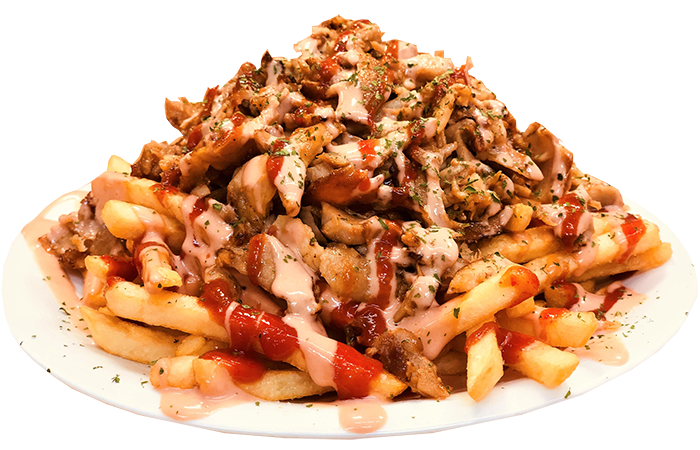 If you're having a meeting, working late at night and need an extra push. Let us know and we will be there